CW Landscapes are landscaping specialists based in Royston, Herts. 
Started back in 2005 by Chris West from Royston, Hertfordshire, CW Landscapes are now regarded as local leaders in outdoor space transformation, including; Landscaping, Driveways, Patios, Walls, Steps, Decking and BBQ areas.
CW Landscapes have built a reputation throughout Cambridge, Royston and the surrounding counties of Cambridgeshire, Hertfordshire, Essex and Bedfordshire for landscaped garden design.
We consider the garden to be a valuable extension of the home, so however large or small and whatever your budget, our team are keen to help create your perfect outdoor space.
Landscaping | Driveways | Patio, Walls & Steps | Decking | Bespoke BBQs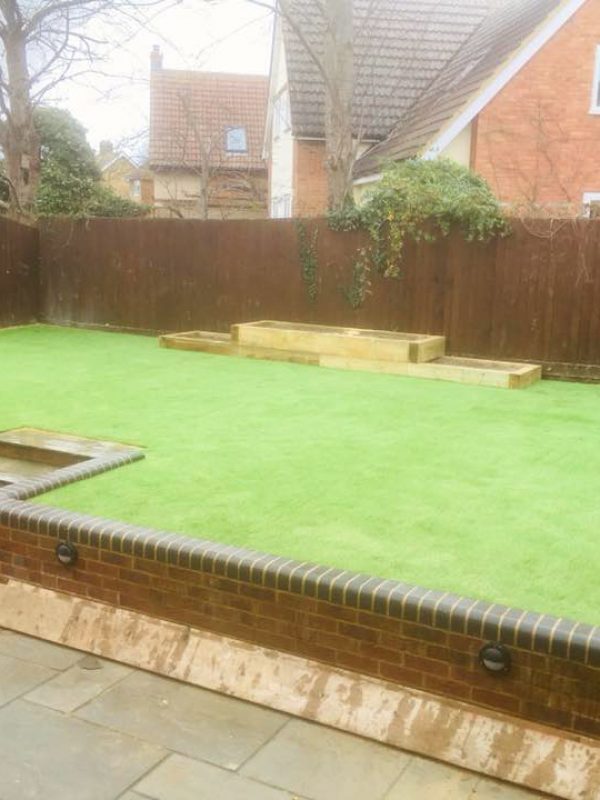 Landscape projects can be based on your own design and ideas, and our professional team possess all the necessary skills to create stunning gardens of any size.
We are able to offer our clients a full range of outdoor solutions from security gates, to protect and enhance their home, to beautifully crafted gardens in which to relax and entertain. Our wealth of experience, built up over 15 years, covers all of the following areas:
If you have any questions or would like to arrange a consultation about your outside space get in touch.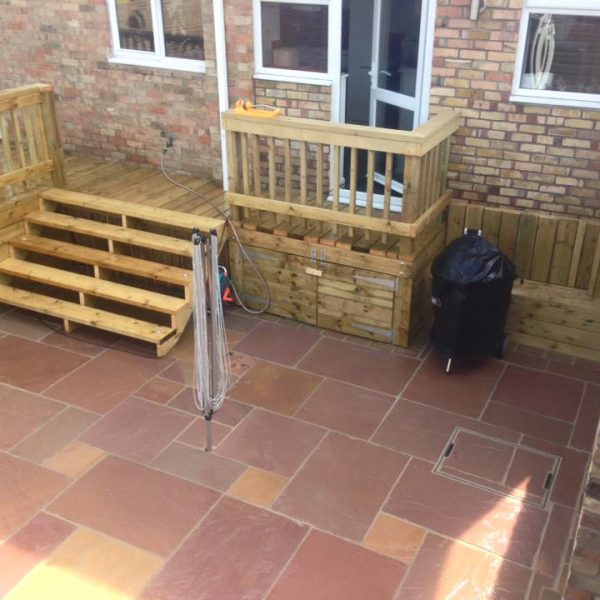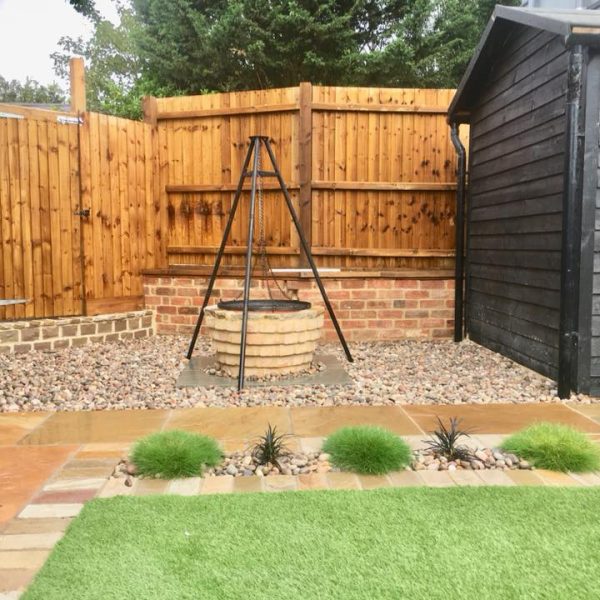 Hi I am Chris West, founder of CW Landscapes and have over 15 years experience. Please complete the form and we will get back to you as soon as possible. We look forward to speaking with you.

7 Old North Road.
SG8 5JG Bassingbourn