CW Landscapes are landscaping specialists based in Royston, Herts. 
Create the perfect backdrop to your home with landscaped patio, walls and steps
At CW Landscapes we can build the garden of your dreams, however large, small with varying budgets, our team of experts can lay and build your perfect patio, wall and steps.
From a simple courtyard to expansive park land we have the solutions and experienced team to create the right visual execution.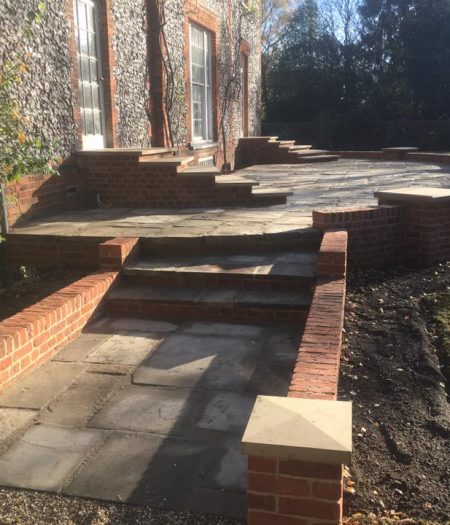 At CW Landscapes we take great pride in transforming your space to an outdoor area you can be proud of.
Hi I am Chris West, founder of CW Landscapes and have over 15 years experience. Please complete the form and we will get back to you as soon as possible. We look forward to speaking with you.

7 Old North Road.
SG8 5JG Bassingbourn